Meet Your Sweet Help And Contact Area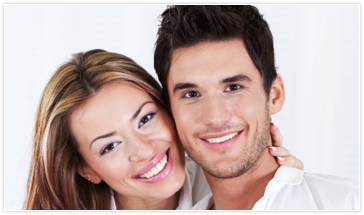 If you would like a super-quick answer to your question, rather than waiting to get a response from the team, please look through our 'Frequently Asked Questions' below. The majority of common questions and their answers will be right here!
Please be aware that if you do submit a question, it may take 24 - 48 hours for us to get back to you.
If you can't find the answer to your question below, please contact our support team using the contact form below, including as much information as you can to help us solve your issue in a timely manner.

I just signed up, but something happened, and I didn't get sent to the download page.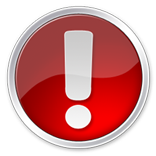 CLICK HERE and login with the email and password details you registered.
Your login details have also been automatically emailed to you in your members welcome letter. Please check that the email isn't spam blocked or in your junk mail folder. When you do find it, add the email address to your 'safe senders' list!
I Purchased But Never Created A Login Email & Password
CLICK HERE to create your login now.
I can't login to the members area.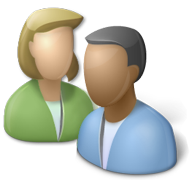 Cookies:Our login system uses cookies, ensure you have allowed cookies to be set on your computer.
Correct Email? Check you're using the same email that you used to create your meetyoursweet.com members login.
Password: Are you sure you're entering the correct password? If you're not 100% sure, click the 'forgot password' button in the members login page to have your password emailed to you.
Finally, if you've double-checked all of the above and still can't login, get in touch with us using the contact form and we'll have a look at what's going on.
When I click to download the members resources, I get an error.
If you cannot download the resources, simply login to your account and click the 'alternative download page' link at the top of your download page. If you are still having issues, contact us to see if we can help figure something out.
Contact Meet Your Sweet
We stand by the quality of our products and pride ourselves on offering impeccable customer service.
Please do not hesitate to contact us if you have any unanswered questions. Simply use the following form, and we will reply to the email address you provide.
There's so much fantastic information in my mini-course that everyone is asking me how I can be giving this away for free! Let me tell you, even if you've read everything out there on relationships (like I have!), you'll STILL be astounded at these valuable insights.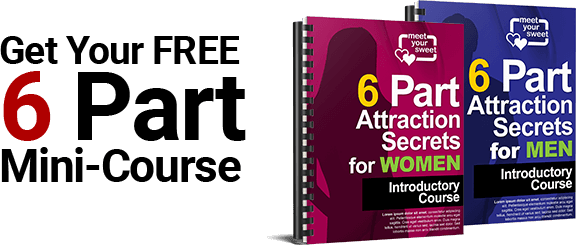 Get My Minicourse Now!
(and some fantastic free bonuses ONLY for my newsletter subscribers) by signing up today!
Sign up here to receive the Meet Your Sweet the 6-Part Attraction Secrets Introductory Course